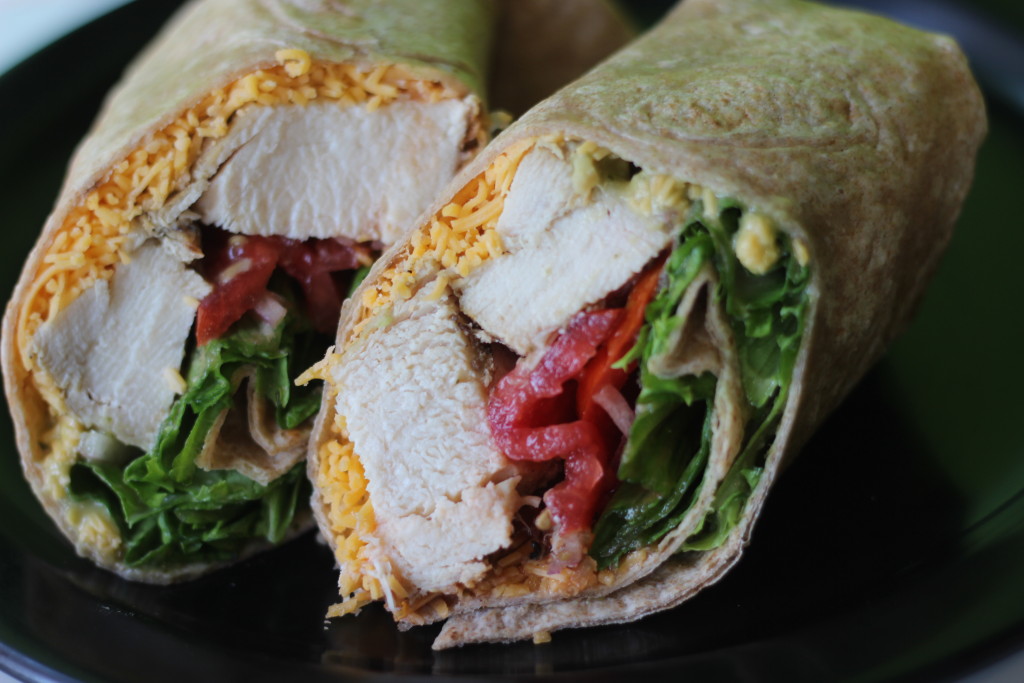 Grilled Chicken, Cheddar, Lettuce, Tomato & Onion with Salsa, Avocado Dressing in a Wheat Wrap.
During Spring Break of her junior year in college, Mindy was diving off the coast of Cozumel when she came across a shiny gold chest buried in the sand. She took it back to her hotel where she and a friend who just happened to be an archeology major took a closer look.
The box was of Aztec design. Inside were deerskin scrolls containing the location of a secret treasure buried nearby.
After three hours of fruitlessly searching for the treasure, the coeds stopped in a cantina and had a few drinks. Struck with an idea, Mindy jotted down the recipe for the Mexi-Wrap on a cocktail napkin.
Should you hear of Mindy planning a cruise vacation, it's likely she's off to continue the search for buried treasure.