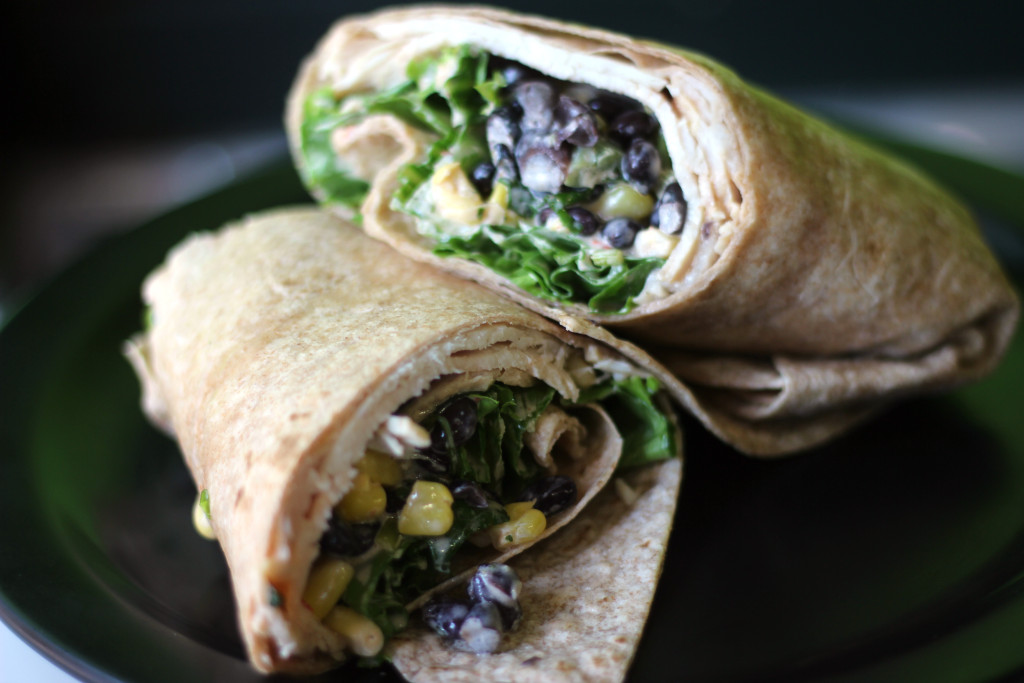 House Roasted Turkey, Black Bean & Corn Salad, Lettuce, Chipotle Ranch on a Whole Wheat Wrap.
After missing her flight back from Cozumel while hunting for treasure during Spring Break, Mindy hitched a ride on a flatbed Ford back to the States where she became enamored with the Southwest.
During the drive on Route 66 Mindy was inspired to pay homage to the rustic cuisine of the region, and another Mindy B's Specialty was born.